The Steering Committee is the body in charge of issuing proposals concerning D&C's research projects and its members take part directly in D&C's work. It meets once a year.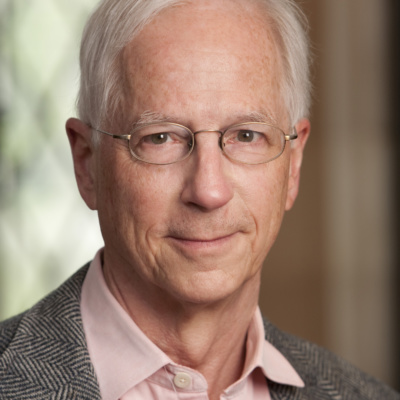 Alan Schwartz is a Sterling Professor at Yale University. His appointments are in the Yale Law School and the Yale School of Management. Professor Schwartz's academic specialties include corporate finance and corporate governance, mergers and acquisitions, bankruptcy, contracts and commercial transactions. He has published numerous articles and books in these fields. He has been identified, by the Institute of...
View profile
Felix Steffek is a University Senior Lecturer at the Faculty of Law of the University of Cambridge and a Director of Studies at Newnham College. He serves as Co-Director of the Centre for Corporate and Commercial Law (3CL) and has been awarded a JM Keynes Fellowship in Financial Economics by the University of Cambridge. His research interests cover corporate...
View profile