The Steering Committee is the body in charge of issuing proposals concerning D&C's research projects and its members take part directly in D&C's work. It meets once a year.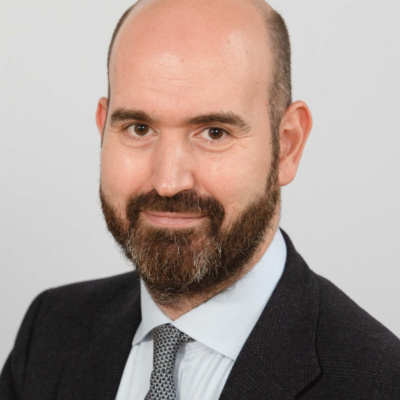 Konstantinos Sergakis is Professor of Capital Markets Law and Corporate Governance and Director of the LLM in Corporate and Financial Law at the University of Glasgow. His research focuses on capital markets, corporate governance and sustainable finance. His articles have appeared in the Journal of Corporate Law Studies and the European Business Organization Law Review among others. He serves...
View profile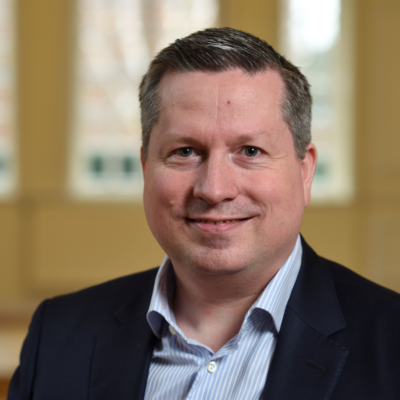 Felix Steffek is Professor of Law at the University of Cambridge, Director of Studies at Newnham College and Global Distinguished Professor of Law at the University of Notre Dame. At Cambridge, he serves as Director of the Centre for Corporate and Commercial Law (3CL) and Director of International Strategy and Partnerships. He has been awarded a JM Keynes Fellowship...
View profile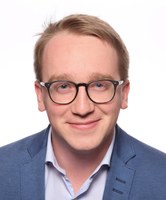 Tom Vos is a full-time visiting professor at the Jean-Pierre Blumberg Chair at the University of Antwerp, where he conducts research and teaching on corporate governance. He currently focuses on short-termism in corporate governance, using methods from law and economics, including empirical research. Tom obtained his PhD at the KU Leuven in 2021, with a thesis on the topic...
View profile