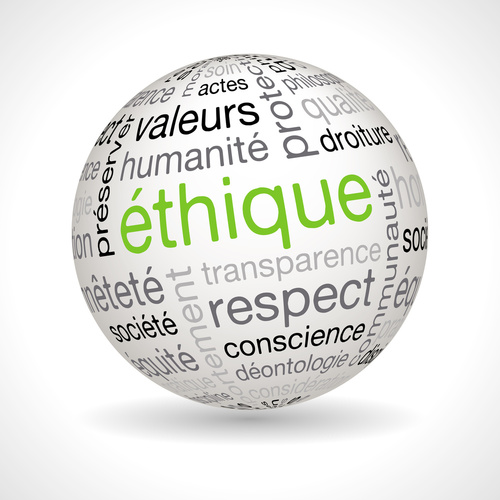 Lobbyists and lobbying are often criticized by the public and the media. Much of this criticism centers on secrecy; people believe that lobbyists have special, hidden influence over public policy.
By imposing greater transparency, in part by creating a digital directory of lobbying representatives and their clients, the Sapin II law increases democratic accountability while ensuring organizations maintain their right to petition the authorities.
At Droit & Croissance / Rules for Growth Institute, as an independent research institute that works to disseminate economic analysis of legal questions, we acknowledge our duty to be transparent. We make public all information relating to our funding, our spending, and our activities.
The Rules for Growth Institute aims to serve the common good non-partisan research and advocacy. Our Ethics Committee, chaired by Bernard DESOLNEUX and composed of Isabelle ROUX-CHENU and Thomas PHILIPPON, enforces the Rules for Growth Code of Ethics, a set of principles and rules of conduct (in French) that each of its members must follow.
Its missions includes:
ensuring the transparency of the Rules for Growth Institute;
ensuring the compatibility of the activities of the members of the Institute and in particular the members of the governing bodies with these objectives of transparency and independence;
if necessary, requiring the resignation of those members who do not comply with the ethics charter or the necessity of independence.