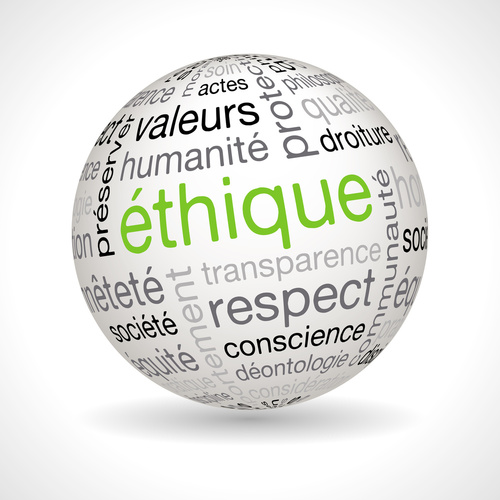 The main criticism expressed towards lobbying activities lies in the concealed nature of the activities carried out by special interest representatives in their dealings with public authorities.
By imposing greater transparency and the creation of a digital register of interest representatives to the executive, the Sapin II law legitimizes lobbyists' activities with public authorities and their democratic role.
Rules for Growth Institute is not a lobby in the sense that it does not defend categorical interests, but rather what it sees as the general interest in a non-partisan approach.
That said, at Rules for Growth Institute, an independent research institute dedicated to the dissemination of economic analysis of the law, we are committed to our duty of transparency. We therefore make public all information relating to our financing, the destination of our resources and our activities.
Its Ethics Committee, chaired by Georges UGEUX and comprising Alan SCHWARTZ and Thomas PHILIPPON, aims to enforce the Rules for Growth Institute Code of Ethics, which implies principles and practices of good conduct.
Its missions includes:
ensuring the transparency of the Rules for Growth Institute;
ensuring that the activities of members of the institute, and in particular those of its governing bodies, are compatible with the objectives of transparency and independence;
if necessary, compel the resignation of members who fail to respect the Code of Ethics or the imperative of independence