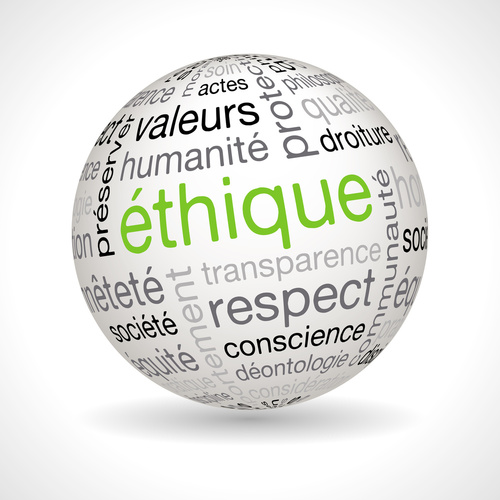 The main complaint with regard to lobbying activities rests on the obscure nature of the actions conducted by representatives of special interests vis a vis public powers.
By imposing greater transparency and the creation of a digital repertoire of interest representatives to the executive branch, the Sapin II law legitimizes lobbyists' activities with the public authorities and their democratic role.
At Droit & Croissance / Rules for Growth Institute, an independent think-tank working for the diffusion of the Law & Economics movement, we are mindful of our duty of transparency. We therefore make public all information relating to our funding, the destination of our resources and our activities..
The Rules for Growth Institute aims to serve the public interest in a non-partisan way. Its Ethics Committee, chaired by Bernard DESOLNEUX and composed of Jacques DELPLA, Isabelle ROUX-CHENU, Thomas PHILIPPON and Delphine D'AMARZIT, aims to enforce the Rules for Growth Institute Code of Ethics which implies principles and practices of good conduct.
Its missions includes:
ensuring the transparency of the Rules for Growth Institute;
ensuring the compatibility of the activities of the members of the Institute and in particular the members of the governing bodies with these objectives of transparency and independence;
if necessary, requiring the resignation of those members who do not comply with the ethics charter or the necessity of independence.