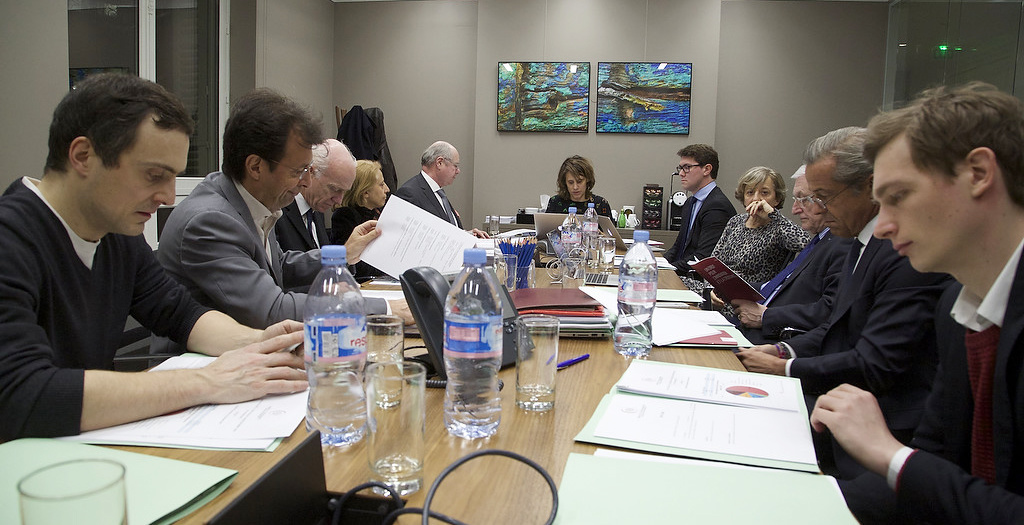 The Rules for Growth team is made up of permanent members from various professional and academic backgrounds.
A solid team of dedicated volunteers provides the support needed to keep the institute running. The team ensures the management of the organization and of its different projects and events.
The authors of Droit & Croissance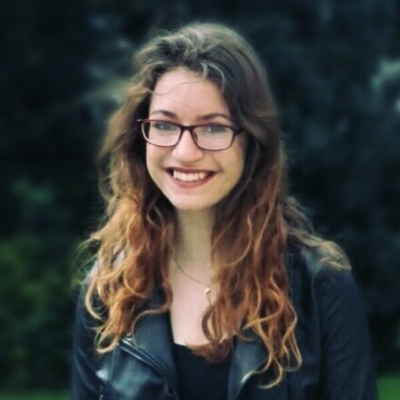 A contributor to Droit & Croissance / Rules for Growth Institute, Eva is interested in law and economics, particularly from the point of view of behavioral economics applied to corporate law. She is also working on macroeconomic issues in competition law. Eva is a graduate of Sciences Po (Paris) and the Sorbonne (Master of Philosophy). After pursuing studies in...
View profile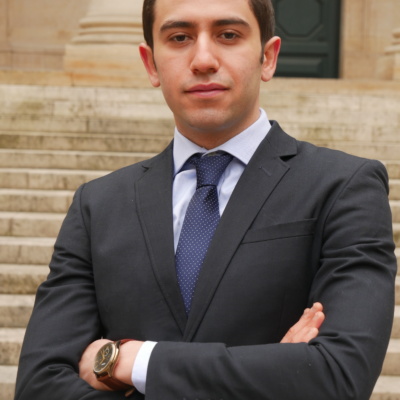 Adnene is a member of Droit & Croissance since 2021 and is involved in the Corporate Governance and Takeover Unit as well as the Banking and Financial Regulation Unit. After obtaining his bachelor's degree in private law in Tunis, Adnene pursued his studies in France at the universities of Toulouse, Paris-Panthéon-Assas, Panthéon-Sorbonne and SciencesPo successively, within Masters specialized in...
View profile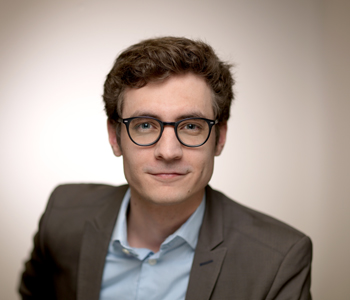 Mathieu is a graduate of Sciences Po Paris after having carried out studies in political science, law, economy and finance on the Franco-German European campus of Sciences Po as well as at Princeton University. He is currently studying for a Master's in economic law at the law school of Sciences Po, enabling him to do part of his legal...
View profile