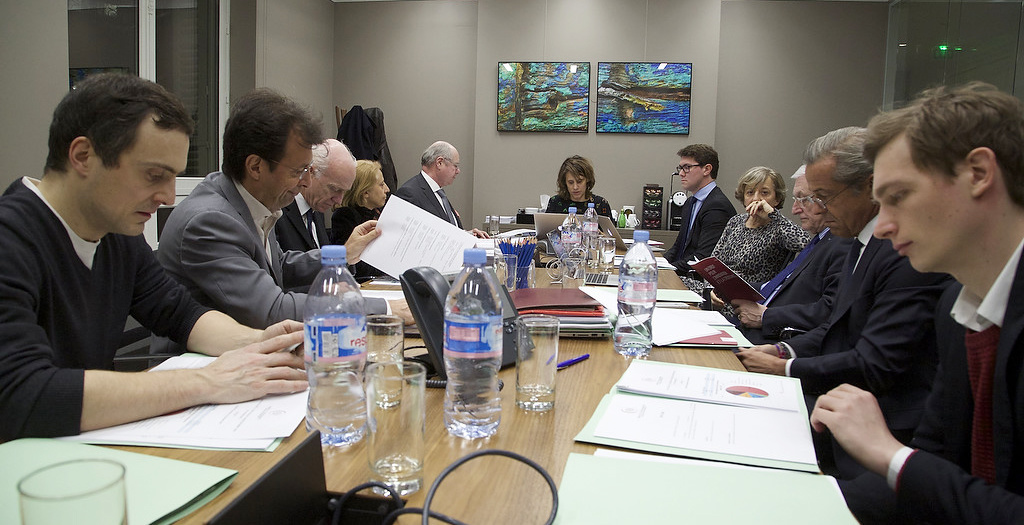 The Rules for Growth team is made up of permanent members from various professional and academic backgrounds.
A solid team of dedicated volunteers provides the support needed to keep the institute running. The team ensures the management of the organization and of its different projects and events.
The authors of Droit & Croissance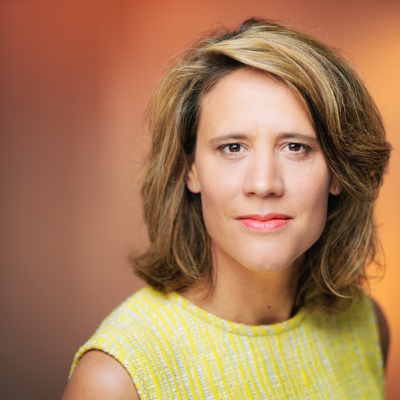 Founder of Droit et Croissance/Rules for Growth Institute, Sophie Vermeille is a corporate and restructuring attorney at Vermeille & Co. Speaker and researcher with the legal economic laboratory at the University of Paris II, Pantheon-Assas, her research chiefly concerns the economy of insolvencies. She has been invited to teach bankruptcy law in various Parisian establishments, including the Sciences Po...
View profile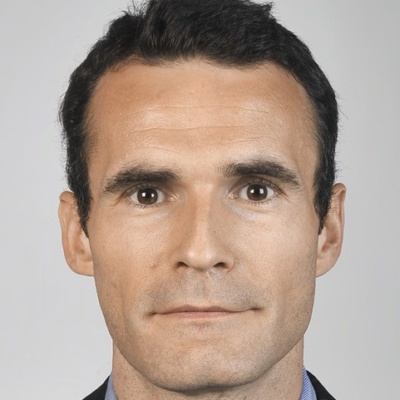 Vice President of Droit & Croissance, he is a graduate of the Ecole Polytechnique, and holder of a PhD in economics from the Massachusetts Institute of Technology. Economics professor at New York University and the Paris School of Economics. Between June 2012 and August 2013, he was Economic Advisor to the French Ministry of Finance. Administrator of the Europanova...
View profile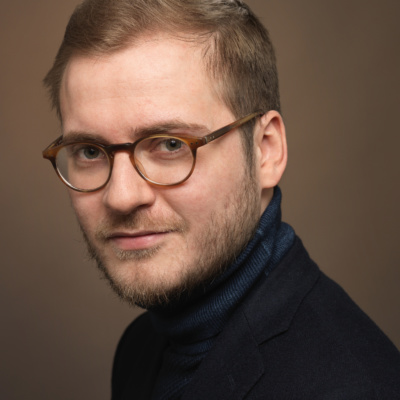 Régis Bourgueil is a graduate of Sciences Po Paris and has contributed to the writing of various articles and editorials for Droit & Croissance / Rules for Growth Institute, particularly in Smart Regulation, Corporate Governance and Financial Markets …
View profile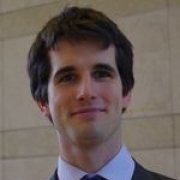 Graduate of the Ecole Polytechnique and the Master's in Finance and Economics from the London School of Economics, Adrien Tenne currently works for a central bank in the Eurosystem. His work involves finance, financial regulation and international macroeconomics. Adrien Tenne is in charge of the "banking regulations and market infrastructures" research group at the Rules for Growth Institute.
View profile