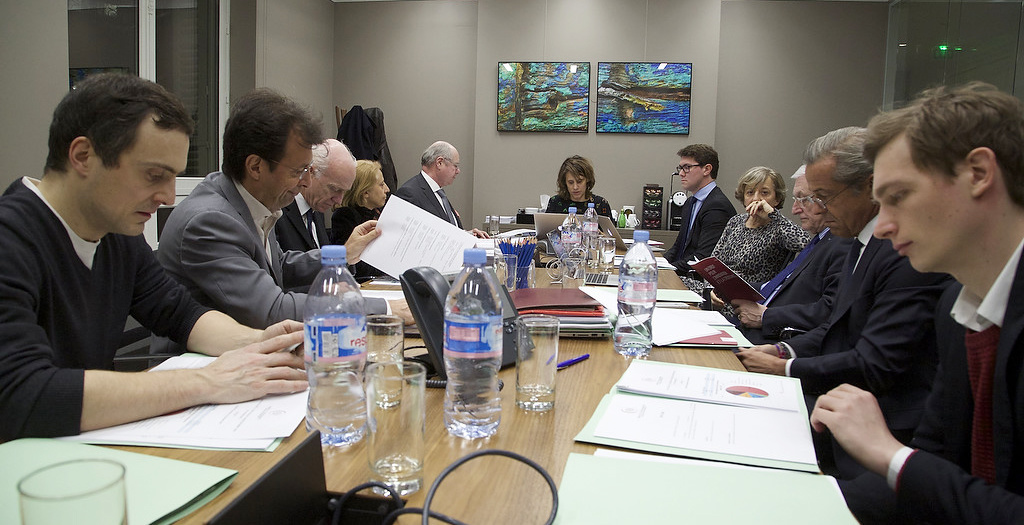 The Rules for Growth team is made up of permanent members from various professional and academic backgrounds.
A solid team of dedicated volunteers provides the support needed to keep the institute running. The team ensures the management of the organization and of its different projects and events.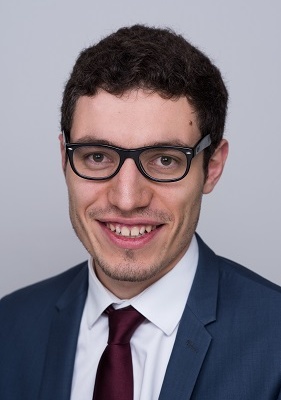 Youcef leads the Sustainable Law and Finance Working Group of Droit & Croissance. He is currently a DPhil in Law (PhD) candidate at the University of Oxford, where he is pursuing research on the objectives and rationales of mandating ESG disclosures. He is also a researcher at the Oxford Sustainable Law Programme. Youcef received his Bachelor of Arts in Philosophy from McGill University,...
View profile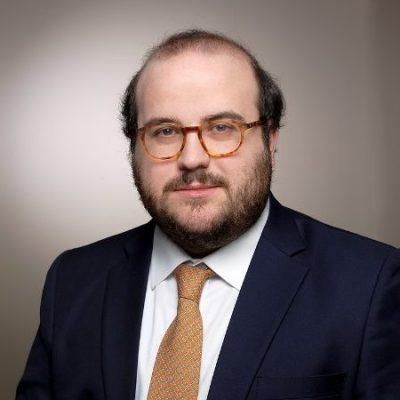 Mathieu Luinaud works as a senior associate consultant in strategy consulting. A specialist of the space sector, his interest spans, on the legal side, from the regulation of space activities in orbit to the regulation of the telecom industry and space insurance. He is a member of the French Society for Air and Space Law (SFDAS) and of the Moon...
View profile
Paul became a member of Droit & Croissance in 2016. He graduated from the Magistère Juriste d'Affaires of Panthéon-Assas University and the MSc in Law and Finance of the University of Oxford. He is now practising as a lawyer in France and is a PhD student at the University of Oxford. Paul has initiated and participated in several research...
View profile