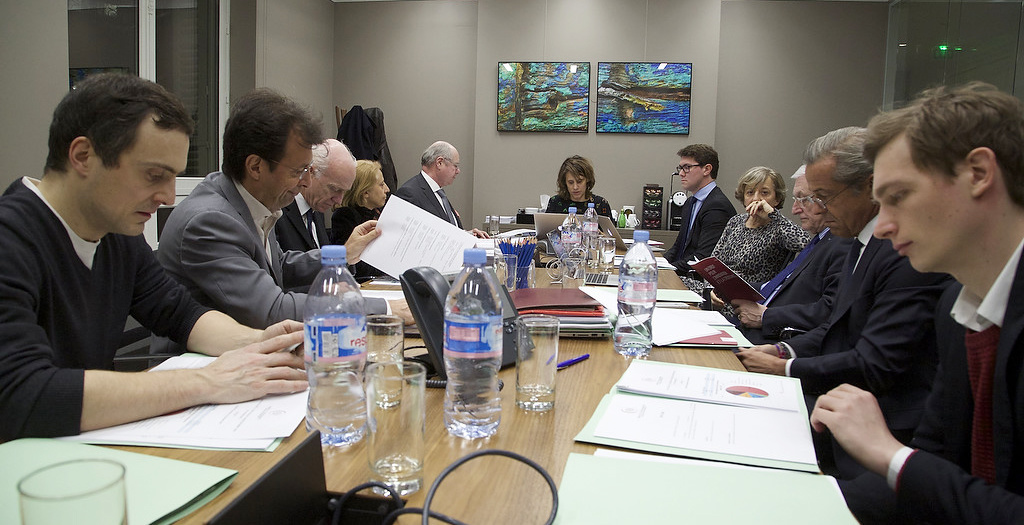 The Rules for Growth team is made up of permanent members from various professional and academic backgrounds.
A solid team of dedicated volunteers provides the support needed to keep the institute running. The team ensures the management of the organization and of its different projects and events.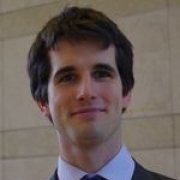 Graduate of the Ecole Polytechnique and the Master's in Finance and Economics from the London School of Economics, Adrien Tenne currently works for a central bank in the Eurosystem. His work involves finance, financial regulation and international macroeconomics. Adrien Tenne is in charge of the "banking regulations and market infrastructures" research group at the Rules for Growth Institute.
View profile