The Supervisory Board is the body responsible for setting the main strategic guidelines and facilitating fund raising. It meets three times a year.
Jean-Paul Stevenard is an auditor in France and Germany. He has 35 years of professional experience, having worked in a large French firm in France and Germany, as well as in medium-sized firms. He trained at HEC and INSEAD. The degree obtained at HEC/INSEAD, combined with the title of Statutory Auditors (CAC) in France and Wirtschaftsprüfer (WP) in Germany...
View profile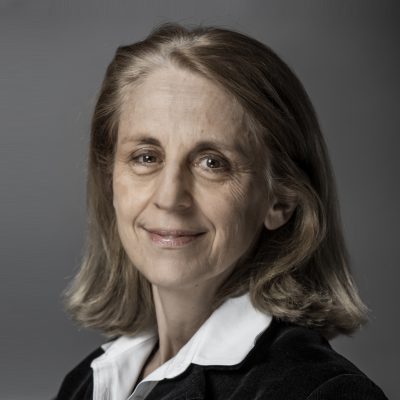 Corporate Vice President of Capgemini, recently named Head of Group Commercial & Contract Management, advisor to the Chairman and Chief Executive Officer of the group, founder of Women@Capgemini, Isabelle Roux- Chenu began her career in 1998 at Capgemini as General Counsel after having spent 15 years as an attorney at the Paris and New York Bars. She moreover co-founded...
View profile