The Supervisory Board is the body responsible for setting the main strategic guidelines and facilitating fund raising. It meets three times a year.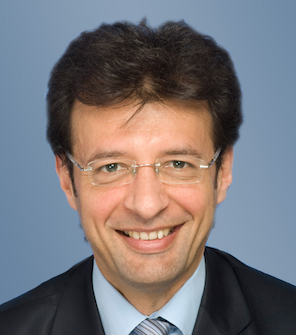 Professor at the Sorbonne law faculty (University of Paris 1 Panthéon-Sorbonne) and associate professor of private law (2001). Founder and Director of the "financial law" Master of Research at the Sorbonne law faculty. Member of the Executive Committee of the "financial regulation" laboratory of excellence. Scientific director of the Revue Trimestrielle de Droit Financier (quarterly review of financial law)...
View profile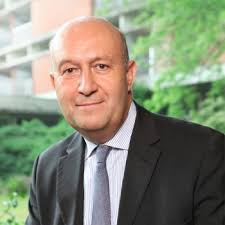 With an aggrégation in public law, Lucien Rapp is Professor at Toulouse-Capitole University where he heads the IDET-Com, a laboratory specializing in the field of territorial law and the digital economy. He is the scientific director of the Space Institute for Research on Innovative Uses of Satellites, a corporate chair created in 2013 by the CNES, Airbus Defense &...
View profile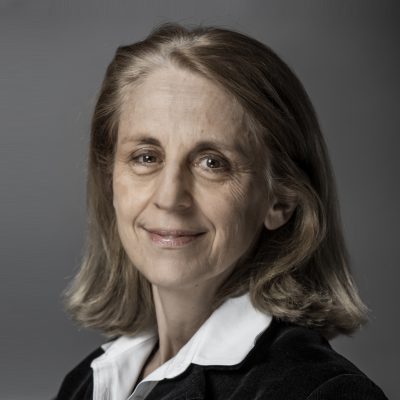 Corporate Vice President of Capgemini, recently named Head of Group Commercial & Contract Management, advisor to the Chairman and Chief Executive Officer of the group, founder of Women@Capgemini, Isabelle Roux- Chenu began her career in 1998 at Capgemini as General Counsel after having spent 15 years as an attorney at the Paris and New York Bars. She moreover co-founded...
View profile